Foam Parties
Looking for a unique and exciting way to entertain guests at your next party or event? Look no further than our foam parties!
With music and foam filling the air, everyone will be dancing, jumping, and playing for hours on end. It's the perfect way to create lasting memories for your special day.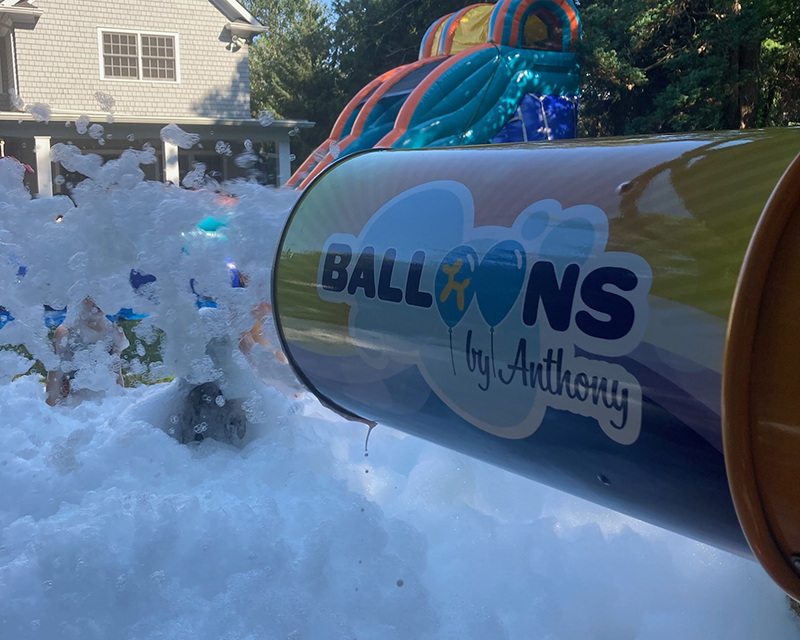 Our foam is safe, non-toxic, and environmentally-friendly, making it the perfect addition to any outdoor event! Our experienced team will set up the foam party area, ensuring that everyone will have an amazing time. We'll provide the foam cannon, music and fun props to use in the sea of foam to create an unforgettable experience for all of your guests!
So why wait?! Book your foam party today and give your guests an experience they'll never forget! Our team is dedicated to providing the highest level of service and ensuring that your event is a success. Contact us today to learn more about our foam party services.
Foam Parties Are Perfect for Summer