Your trusted source
for balloon art
and party entertainment!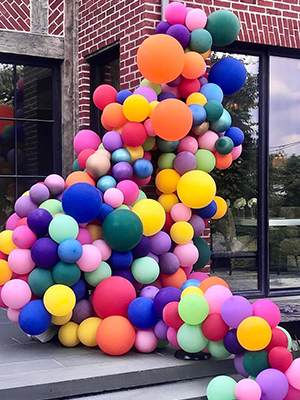 Balloon Decor
Amazing balloon decorations to celebrate every occasion-big or small!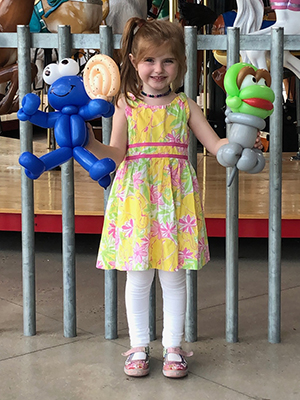 Balloon Twisting
Impressive balloon animals will delight guests of all ages at your next event!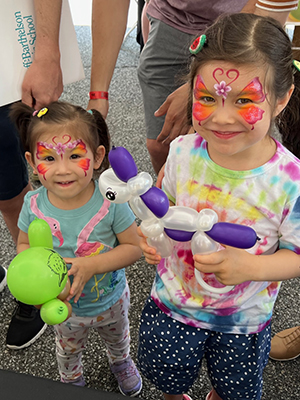 Face Painting
Add some magic to your party with the transformative powers of face paint!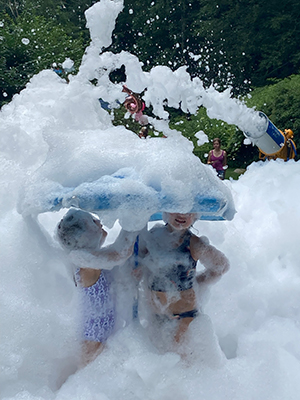 Foam Parties
A wet and wild way to play! Dance away in refreshing heaps of sudsy foam. Safe, fun, and hypoallergenic!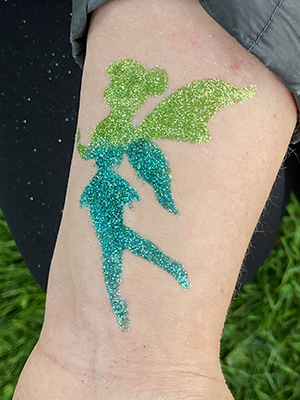 Glitter Tattoos
Long-lasting glitter tattoos will sprinkle sparkles and smiles on your special day! Non-toxic, skin-safe, and waterproof fun!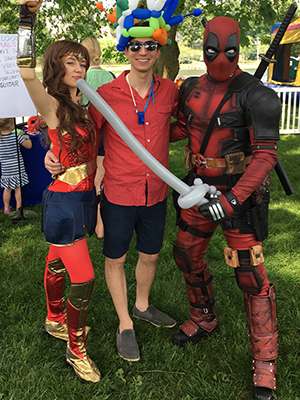 Costumed Characters
From superheroes to princesses and every character in-between- be sure to invite a special guest to your event!
Everybody Loves Balloons by Anthony
Your Title Goes Here
"Anthony is creative and fun, just as his work is. He is always professional, on-time, thoughtful and has been my go-to for all things entertainment! Can't say enough good things about him!"
Lynn H.
Your Title Goes Here
"Having Balloons by Anthony do the balloons for our galas has been amazing. Truly creative and professional. Always communicates and never disappoints."
Steve S.
Keller Williams Prestige Properties & Gold Coast
Your Title Goes Here
"Anthony and his exceptional balloon creations have become a staple for our kids' birthdays and celebrations. Every time we think we know what we're going to get, he surprises us by exceeding our expectations and amazing our kiddos!"
Elina E.
Your Title Goes Here
"Not only was Anthony great at balloon-making, he was also fantastic with the children and kind – and very easy to work with. I highly recommend him!"
Ivana S.
Your Title Goes Here
"There is no one better than Anthony when it comes to balloons. Not only is he inventive, creative and artistic, but he's also a pleasure to work with. We have used Anthony numerous times for a number of occasions and we are always thrilled with the outcome! Highly recommend!"
Rachel K.
A Few of Our Satisfied Clients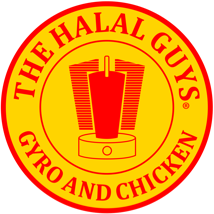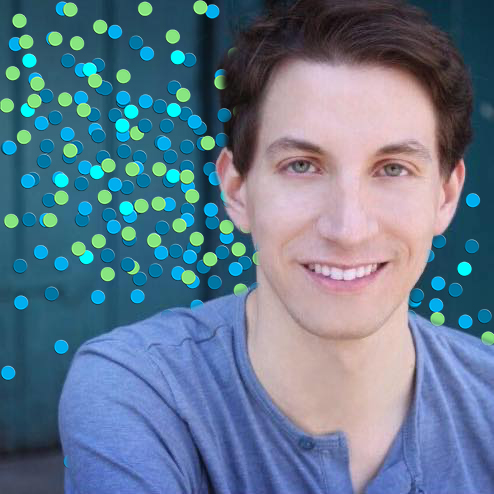 Your Balloon Expert
When you trust your event to Balloons by Anthony, you're in good hands. Anthony is a master balloon sculptor with 15 years of party and events experience.
Anthony is always picking up the newest techniques from his contacts throughout the New York area and around the globe.