BALLOON DECOR & PARTY ENTERTAINMENT SERVICES
Balloons By Anthony
is a trusted source for all your event needs.
Let us help you make memories that will last a lifetime!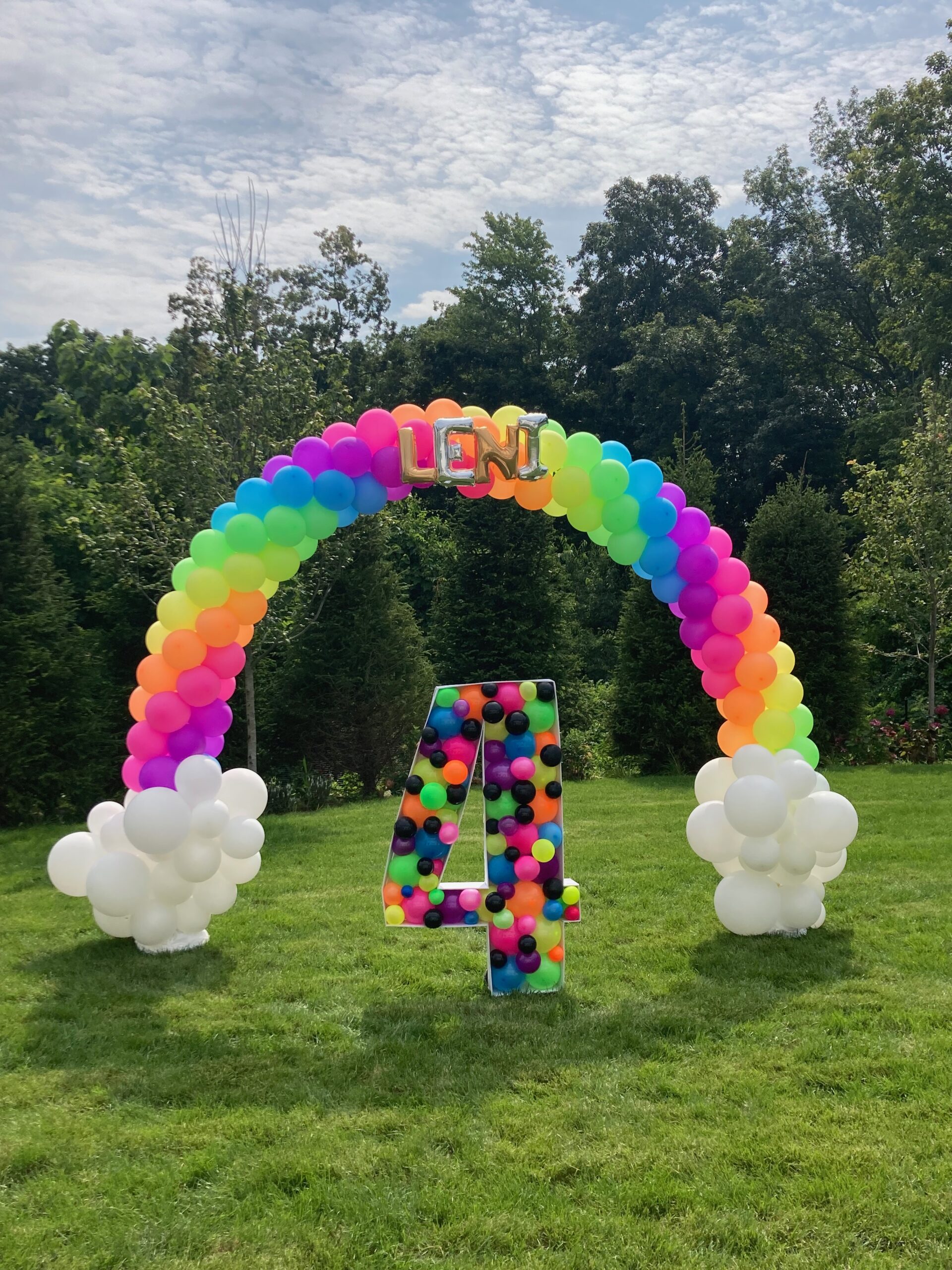 BALLOON DECOR
Amazing balloon decorations to celebrate every occasion-big or small!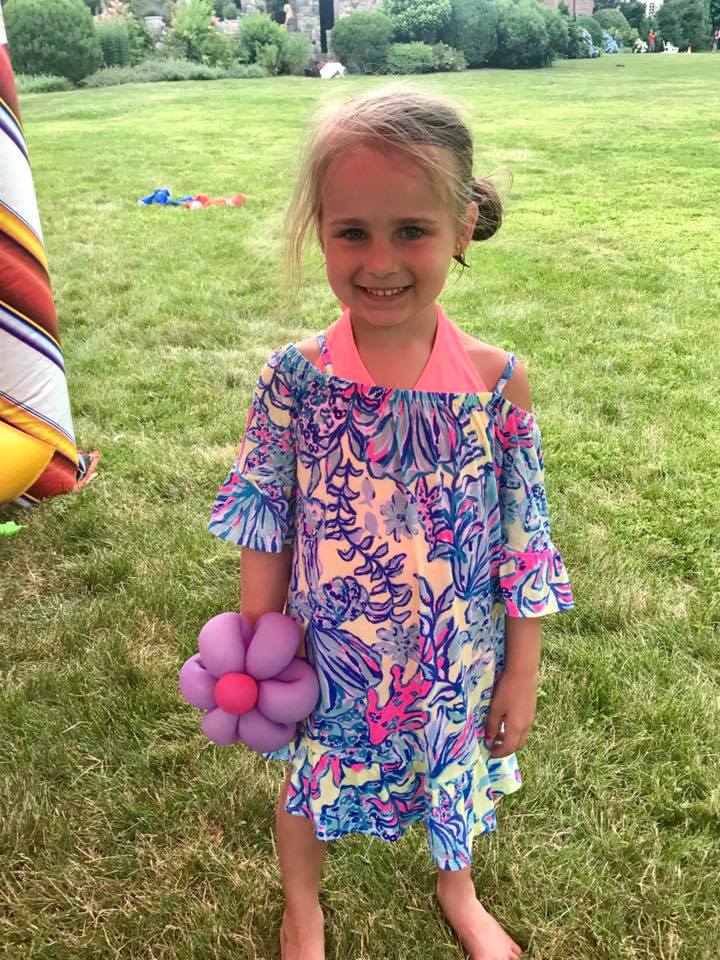 BALLOON TWISTING
Impressive balloon animals will delight guests of all ages at your next event!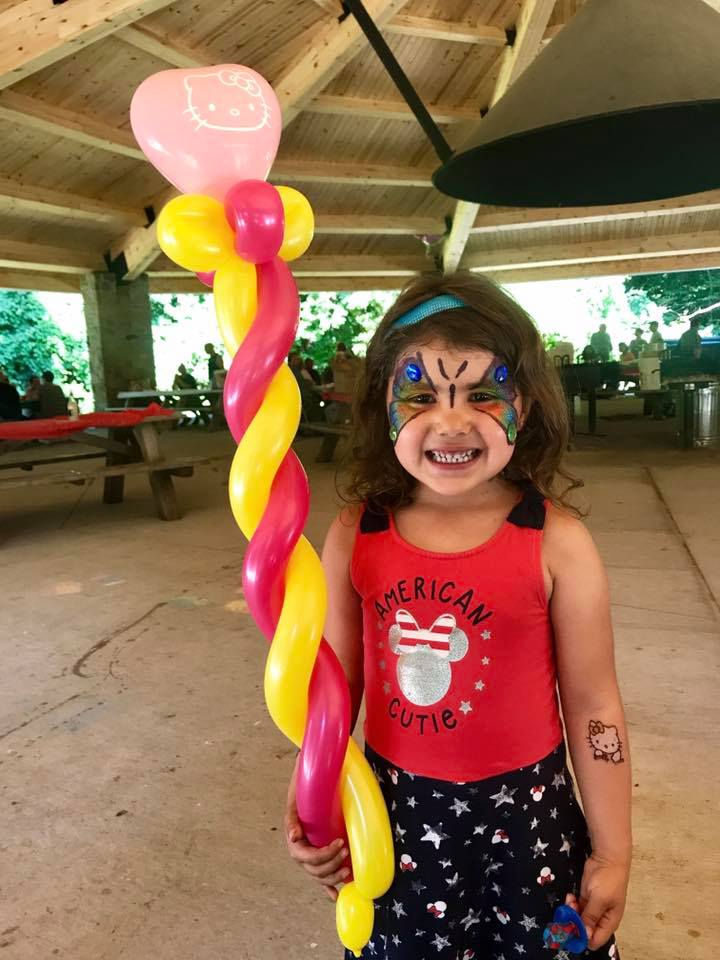 FACE PAINT
Add some magic to your party with the transformative powers of face paint!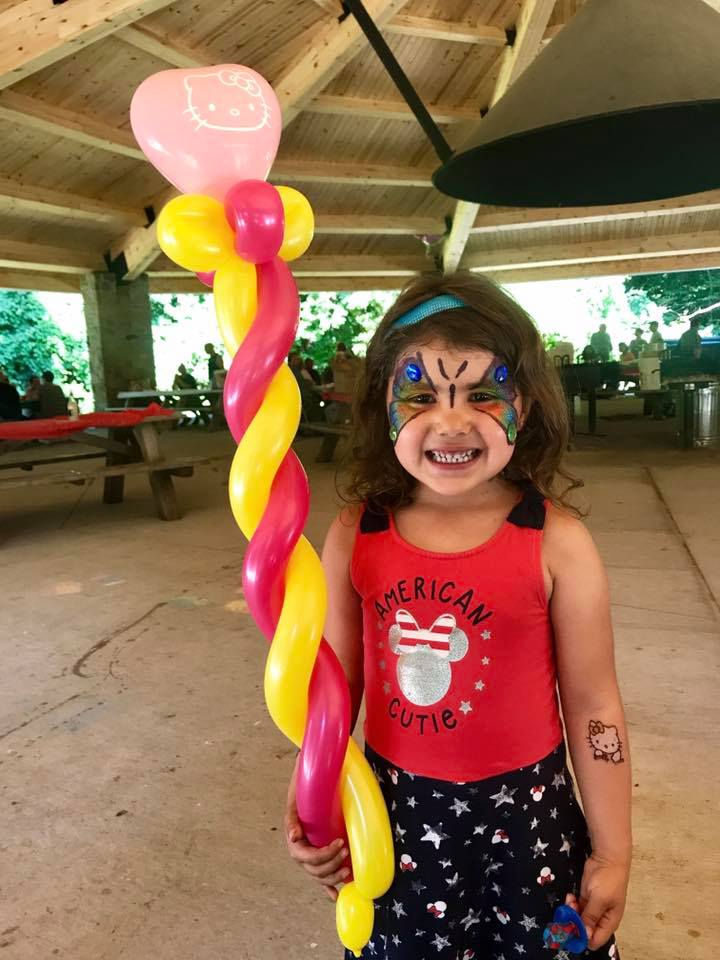 FOAM PARTIES
A wet and wild way to play! Dance away in refreshing heaps of sudsy foam. Safe, fun, and hypoallergenic!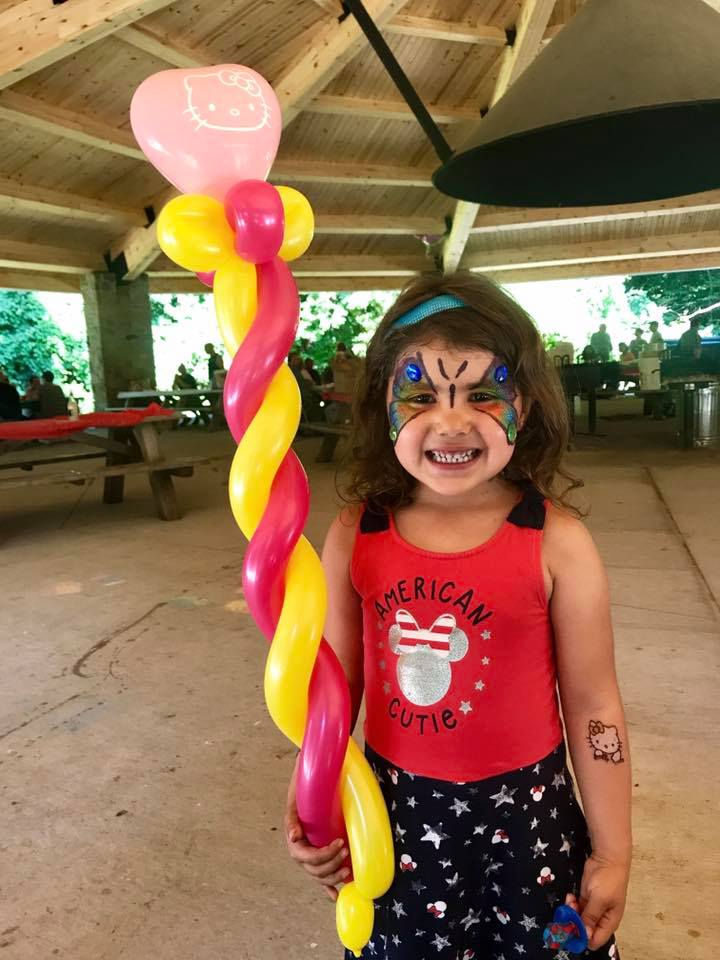 GLITTER TATTOOS
Long lasting glitter tattoos will sprinkle sparkleand smiles on your special day! Non-toxic, skin-safe, and waterproof fun!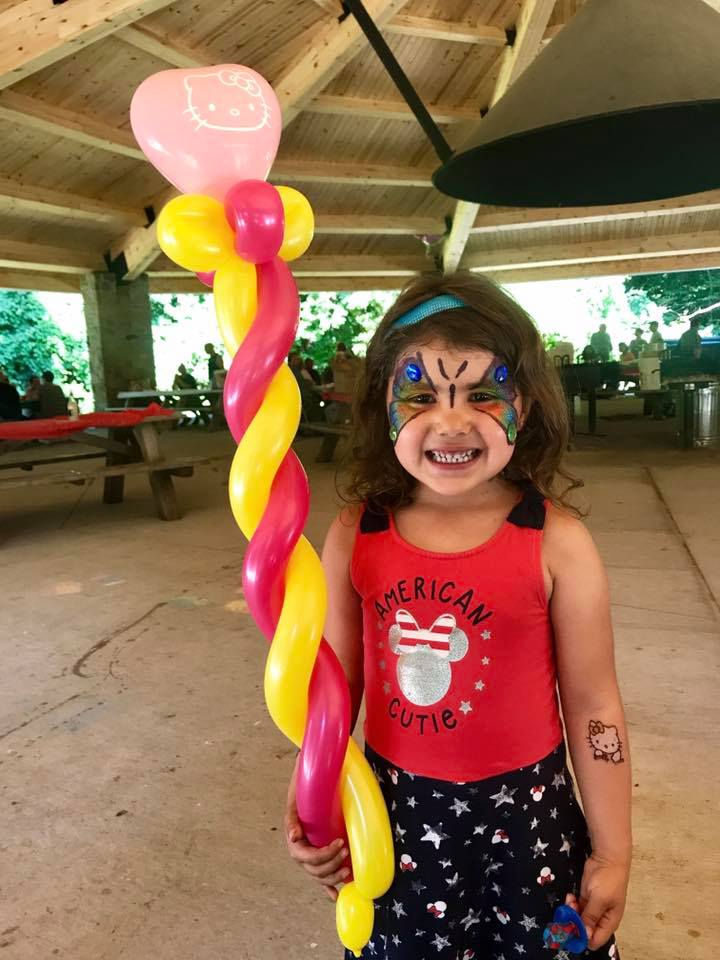 COSTUMED CHARACTERS
From superheros to princessess and every character in-between- be sure to invite a special guest to your event!